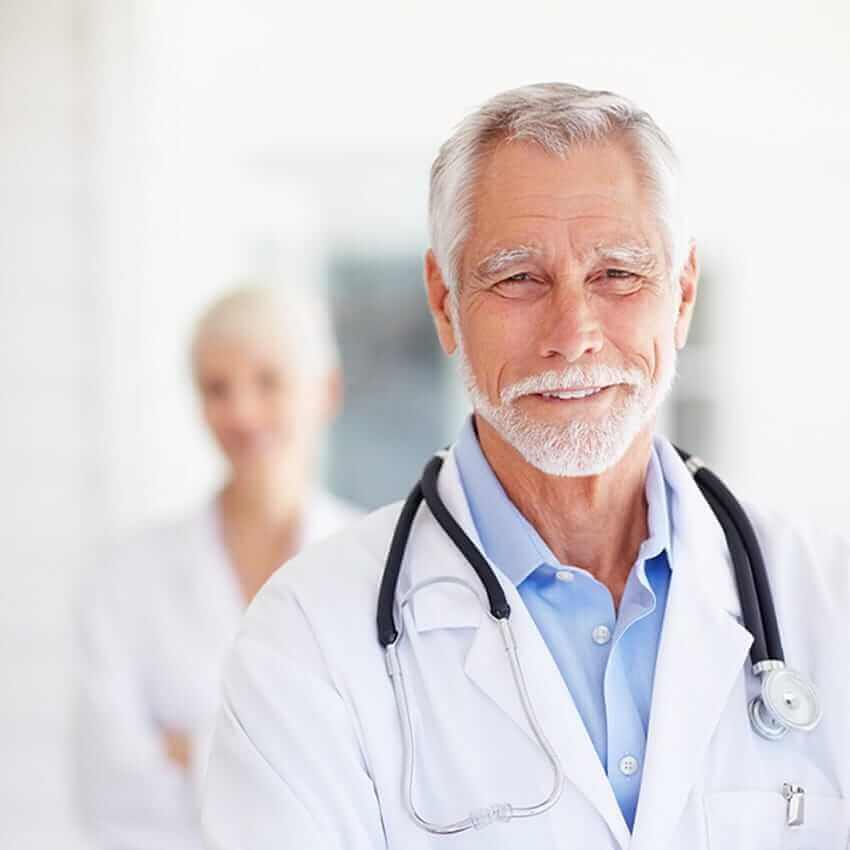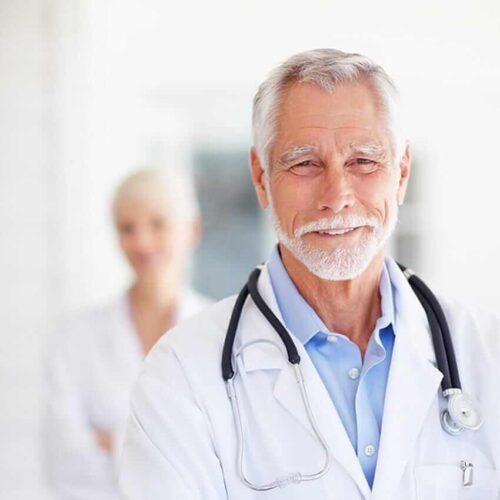 Welcome to Premier Healthcare
We Specialize in You
Premier Healthcare is an independent practice association (IPA) that offers a comprehensive range of services. Premier physicians range from family medicine and pediatrics to internal medicine and provide primary care. Premier Healthcare is devoted to providing you with the high-quality, accessible, and timely treatment you deserve.
We are dedicated to servicing the High Desert community and eager to assist you. Premier Healthcare is contracted with the majority of major health plans and provides a large panel of specialists in speciality care. All utilization and claims handling is performed locally, so if you require assistance, we are readily available. A member services staff is assigned to work with you and consider your requirements. Our member support agent is committed to providing you with accurate information and assisting you in obtaining any additional information you may require.
Highest Quality Care
Best in the Desert
St. Joseph Health, St. Mary, is the most sought-after hospital in the High Desert, and our physicians are current with the most advanced medical technologies. St Joseph Health, St. Mary is a comprehensive acute care institution that provides an extensive range of medical and surgical treatments.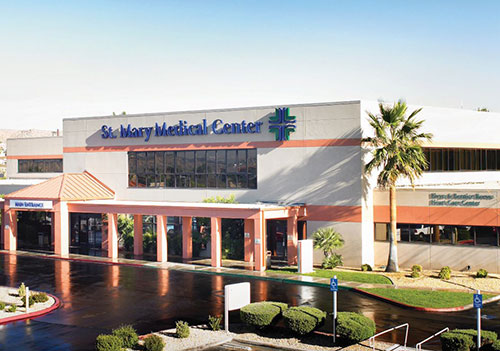 Opening Hours:
| | | |
| --- | --- | --- |
| Mon – Wed | - | 9:00 AM - 5:00 PM |
| Thursday | - | 9:00 AM - 6:00 PM |
| Friday | - | 9:00 AM - 6:00 PM |
| Sat - Sun | - | CLOSED |
Not sure if we are right for you?
Give us a call and set up an appointment to speak to one of our doctors.